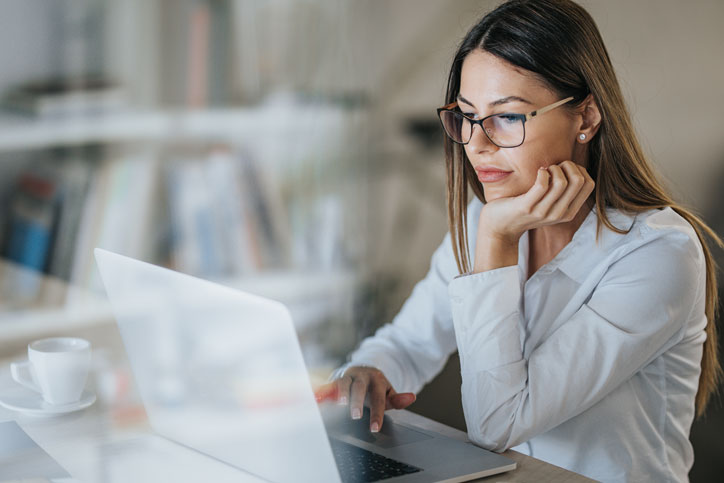 14 Oct

EP 2: Automate Yourself Out Of A Job With Marketing Automation

Ever wondered how you can get more time back in your day?  Implement marketing automation and take some of the workload off of you and your team.

Podcast: Play in new window | Download
15+ years in B2B & B2C marketing with in-depth experience in Digital Marketing, Marketing Operations, Marketing Automation, Demand Generation, Website Development, and Service as a Product Marketing.