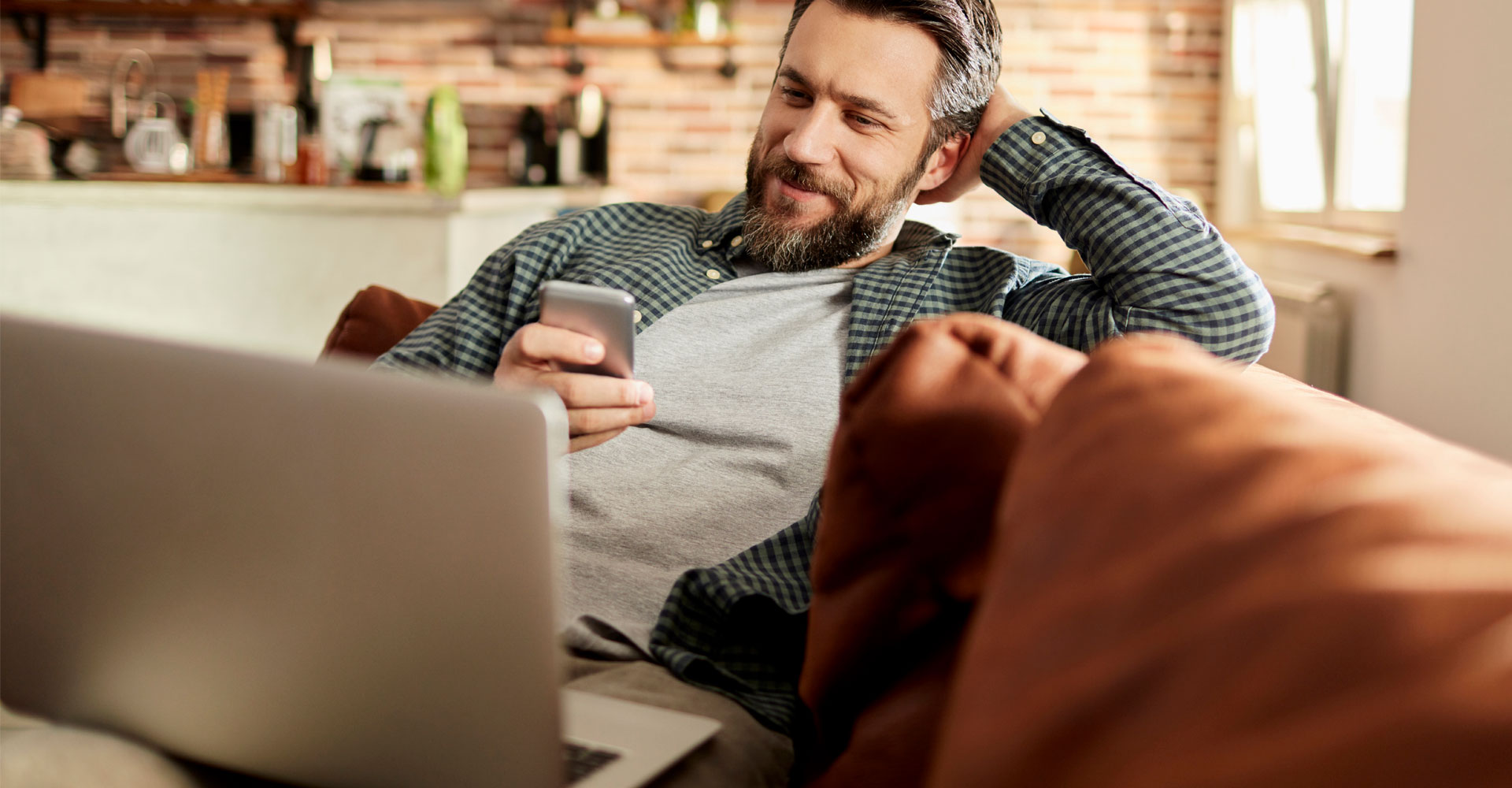 15 Oct

EP3: 7 Benefits Of SMS Marketing

We've rounded up these benefits of text message marketing and shared them with you, along with tips on remaining SMS compliant.  Integrate this with your marketing automation, and you have a winning recipe.

Podcast: Play in new window | Download
15+ years in B2B & B2C marketing with in-depth experience in Digital Marketing, Marketing Operations, Marketing Automation, Demand Generation, Website Development, and Service as a Product Marketing.