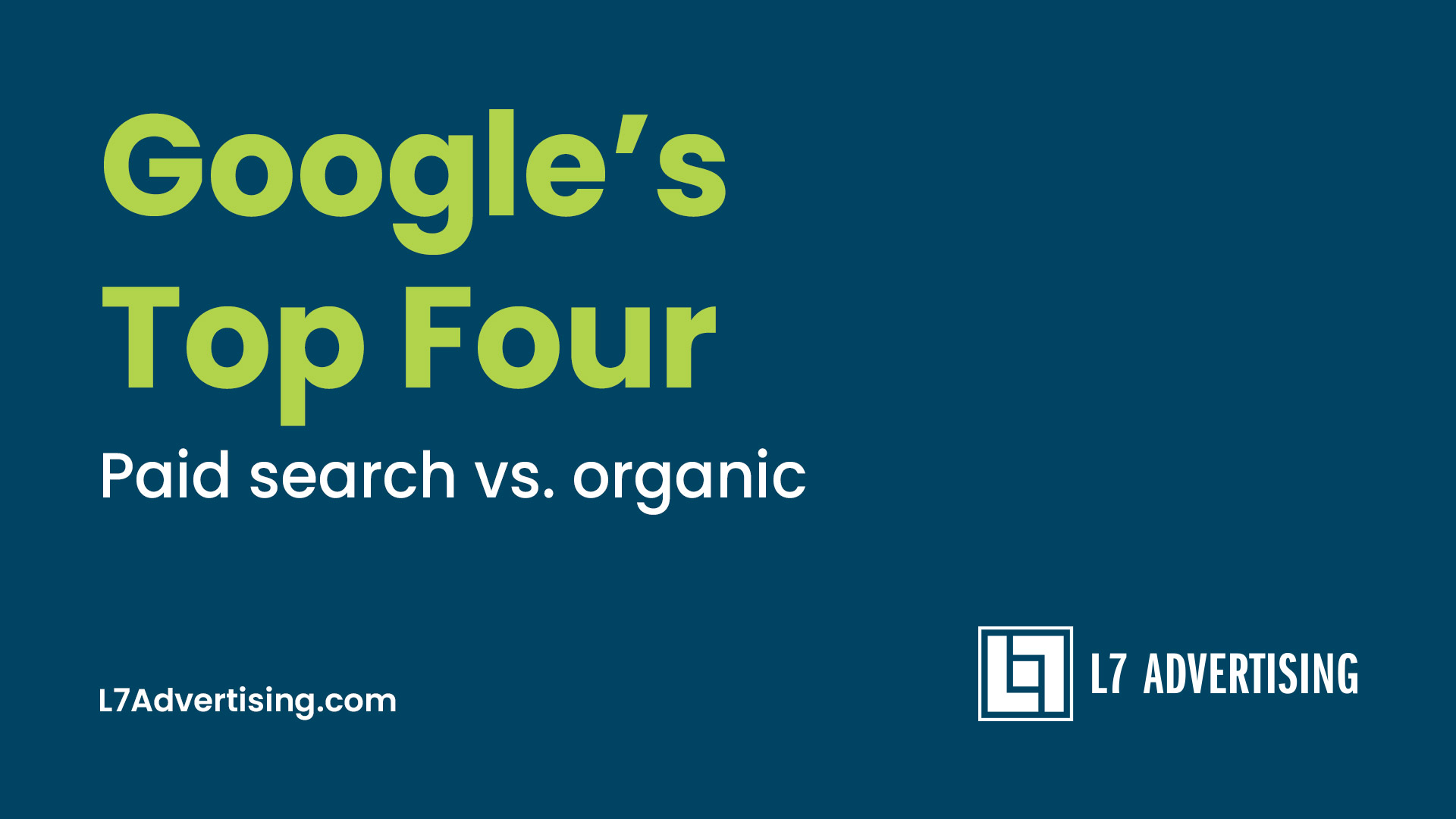 13 Nov

EP5: Google's Top 4 Search Results

Ever wondered what kind of traffic the top 4 positions of Google gets? The stats might surprise you. Take a look at what the top 3 positions get, and how that traffic converts into business. Then add in the #1 position on organic, and the remaining search results are scary.
In This Episode
Podcast: Play in new window | Download
15+ years in B2B & B2C marketing with in-depth experience in Digital Marketing, Marketing Operations, Marketing Automation, Demand Generation, Website Development, and Service as a Product Marketing.