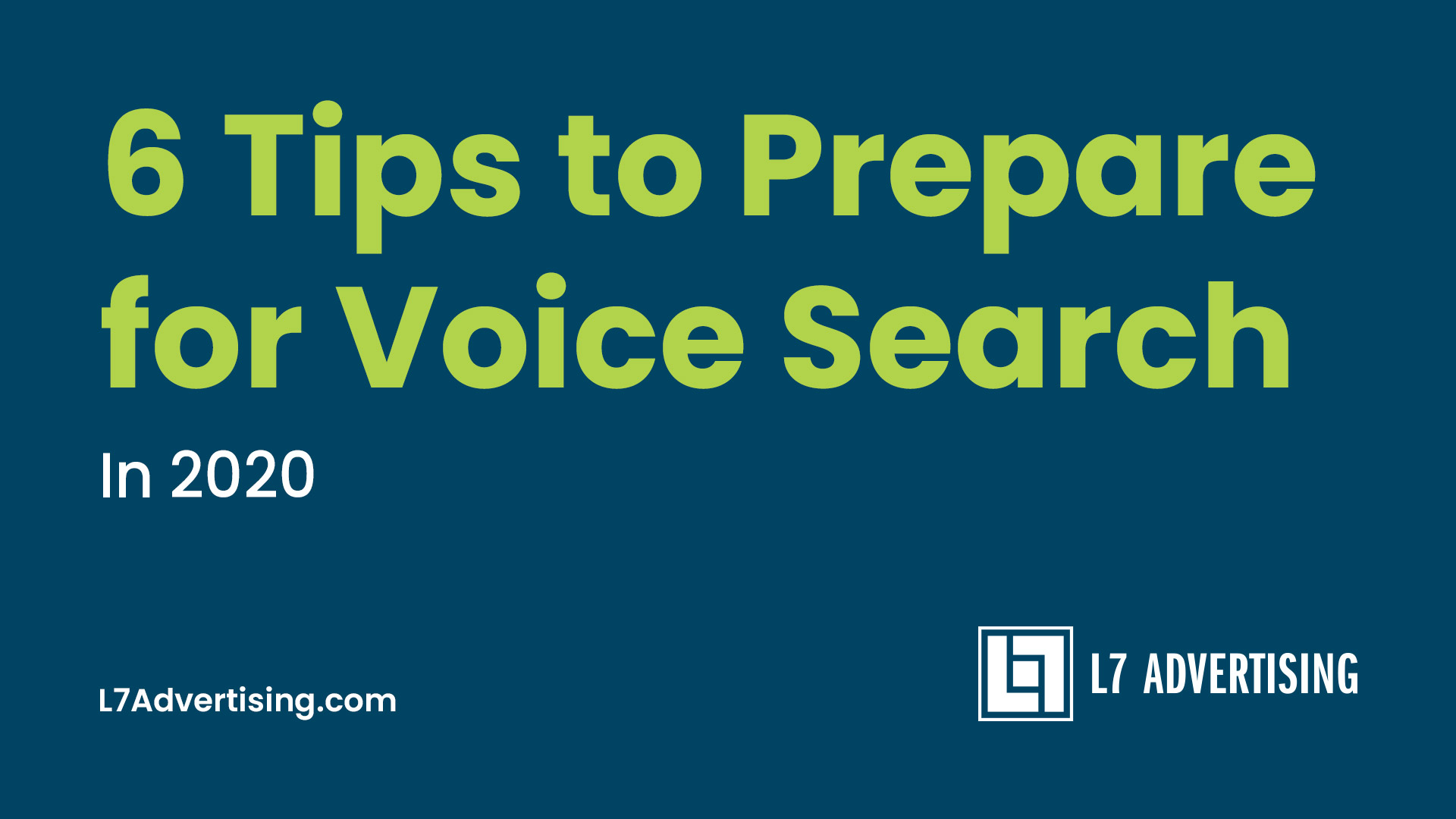 22 Nov

EP6: 6 Tips To Prepare Your Website For Voice Search

In this episode, Joel Black & Theresa Boxberger discuss the importance of  search engine optimization for voice search, and how that affects your marketing and advertising efforts in 2020 and beyond.  Visit the L7 Advertising YouTube channel for the full video.

Podcast: Play in new window | Download
15+ years in B2B & B2C marketing with in-depth experience in Digital Marketing, Marketing Operations, Marketing Automation, Demand Generation, Website Development, and Service as a Product Marketing.