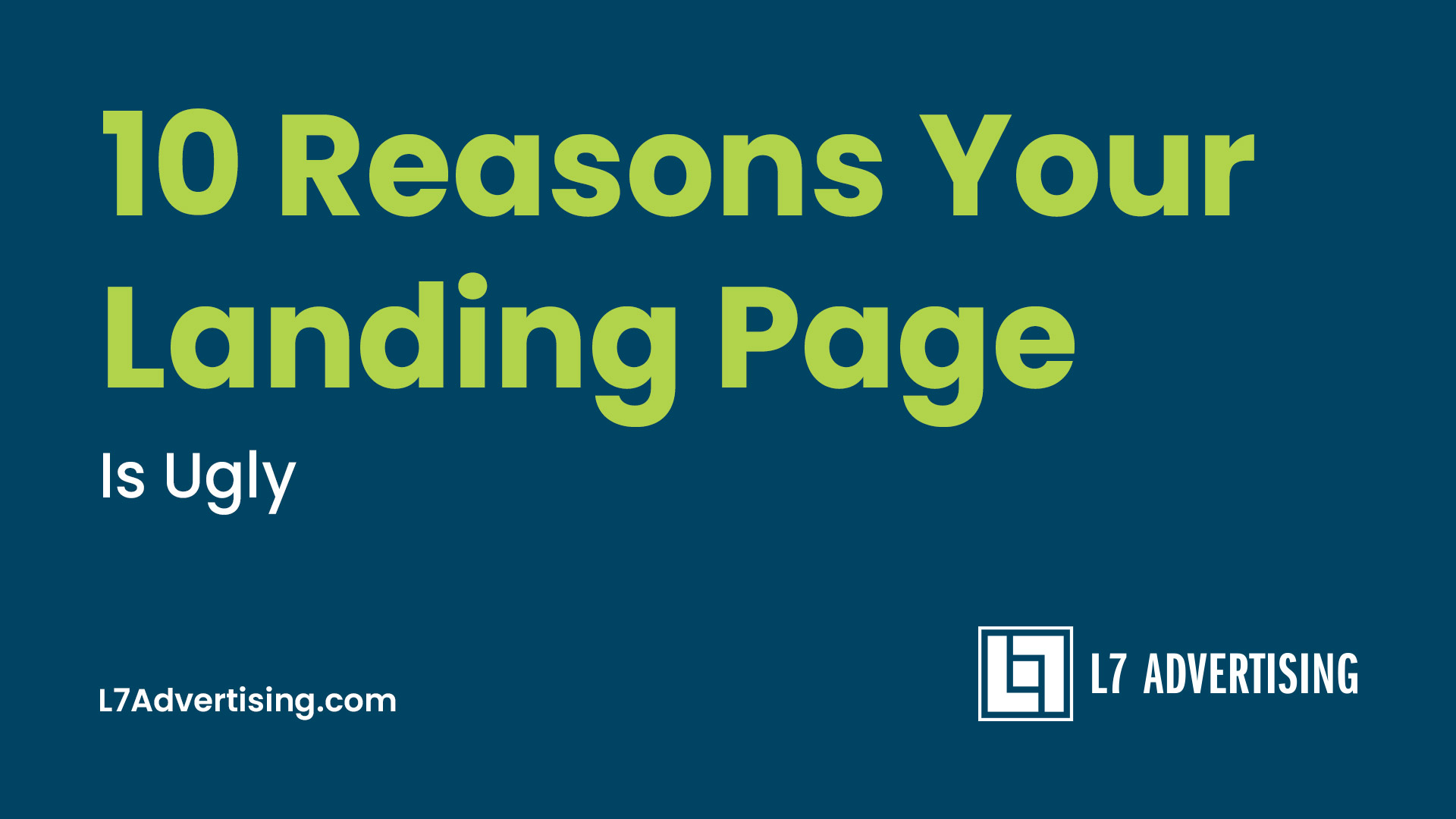 18 Dec

EP7: 10 Ways To Know If You Have An Ugly Landing Page

Is your landing page as ugly as my sweater? In this podcast we will give you 10 ways to assess your landing pages.  Visit this post to answer the question what is a landing page, and this post will give you 5 tools to analyze your landing page.

Podcast: Play in new window | Download
15+ years in B2B & B2C marketing with in-depth experience in Digital Marketing, Marketing Operations, Marketing Automation, Demand Generation, Website Development, and Service as a Product Marketing.