About L7 Advertising
At L7 Advertising, we are driven by our passion for helping local businesses thrive in today's digital landscape. Our mission is to leverage the power of AI to deliver exceptional marketing solutions that accelerate our clients towards their goals. With a deep understanding of the local market dynamics, trends, and consumer preferences, we combine our expertise with AI technology to create data-driven strategies that yield real results.
Experienced team invested in your success
From our offices in Carlsbad, California and Gilbert Arizona L7 Advertising helps companies nationwide create the optimal online footprint for reaching their audience and moving prospects to action. And with us expertly managing a company's market presence, owners can focus on managing their business.
Leadership
We get local business
As a successful, family-run company, we understand the challenges you face because we've faced them, too. Tom Gallego founded L7 Advertising and now runs the company alongside his son and daughter. With 50+ years of marketing, advertising and customer service experience in our leadership team, we have the deep expertise needed to help businesses like yours rise above the competition.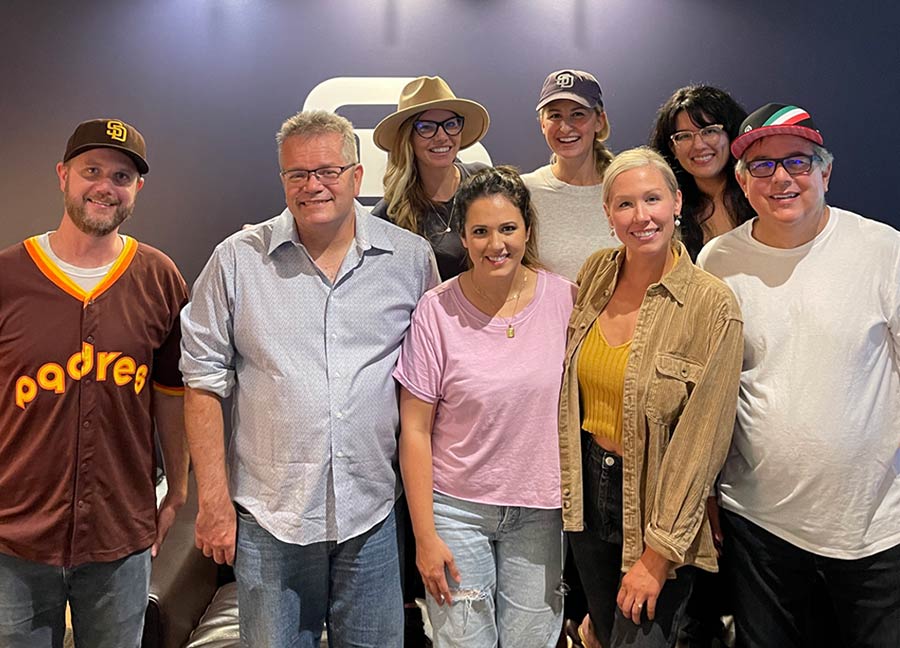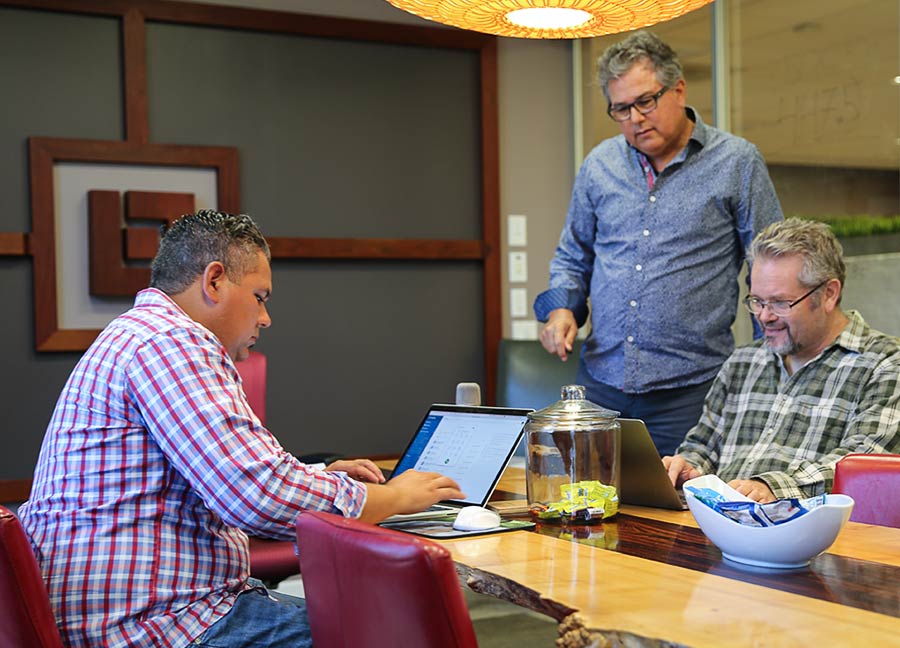 Our Parent Company
Better together
At L7 Advertising, we have the winning recipe for your business success by combining our exceptional capabilities with the award-winning work of L7 Creative. Through our AI-powered process, we create engaging marketing strategy to deliver the precise results you're seeking. 
Talk to Our Experts Today
Director of Customer Engagement
Derrick Gallego
Derrick leads our customer success team, which helps clients maximize the value they get from our services. His team works closely with businesses to identify their goals, define lead generation strategies to meet them and ensure those strategies are executed flawlessly. His customer service skills and in-depth knowledge of digital marketing are invaluable assets to L7 Advertising clients.
Work with a team that works hard for you.
At L7 Advertising, we've got a long track record of turning small businesses into big businesses and making life a little easier for business owners. We can do the same for you.
Contact us today to get started.
"*" indicates required fields