How to Invite Your LinkedIn Connections to Like Your Company Page
Note: You must be a page admin in order to invite connections to like your page.
Step 1: Log in to your personal LinkedIn.
Step 2: Click the "Me" icon and then Click on your company page.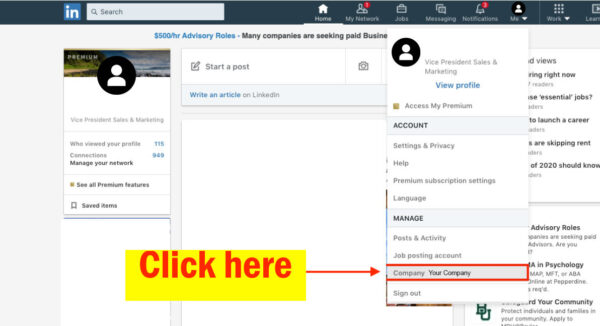 Step 3: Invite your connections to follow your page by clicking the "Invite more connections" button and sending invites to your contacts. You can invite up to 100 connections per month.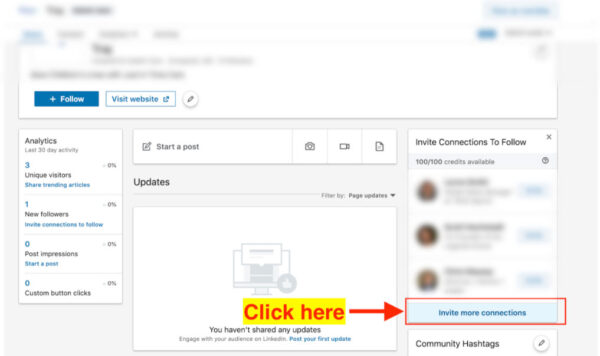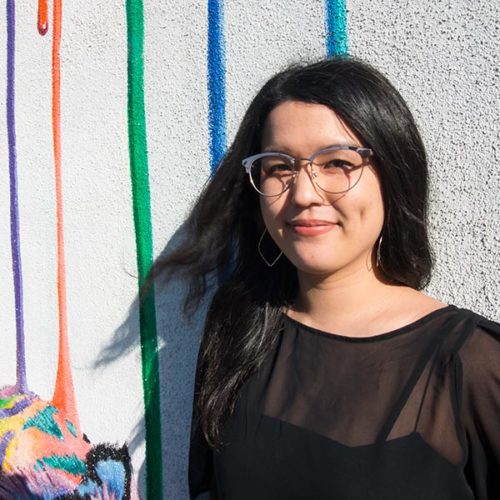 An important cog in planning and strategy, Christina unites the various fast-paced modern agency departments with her passion for the creative process. She's a problem solver who has your shared goals in mind. Her value to clients is her ability to creatively plan and strategize ways to improve your marketing results and brand. She straddles the business and creative sides of advertising, as a Creative Strategist.