Multi-channel strategy for increased leads
Right in line with The H-Art of Plastic Surgery's motto "Real Pictures, Real Patients, Real Results", L7 Advertising has produced some incredible "Results" for this client.
Decrease in cost per conversion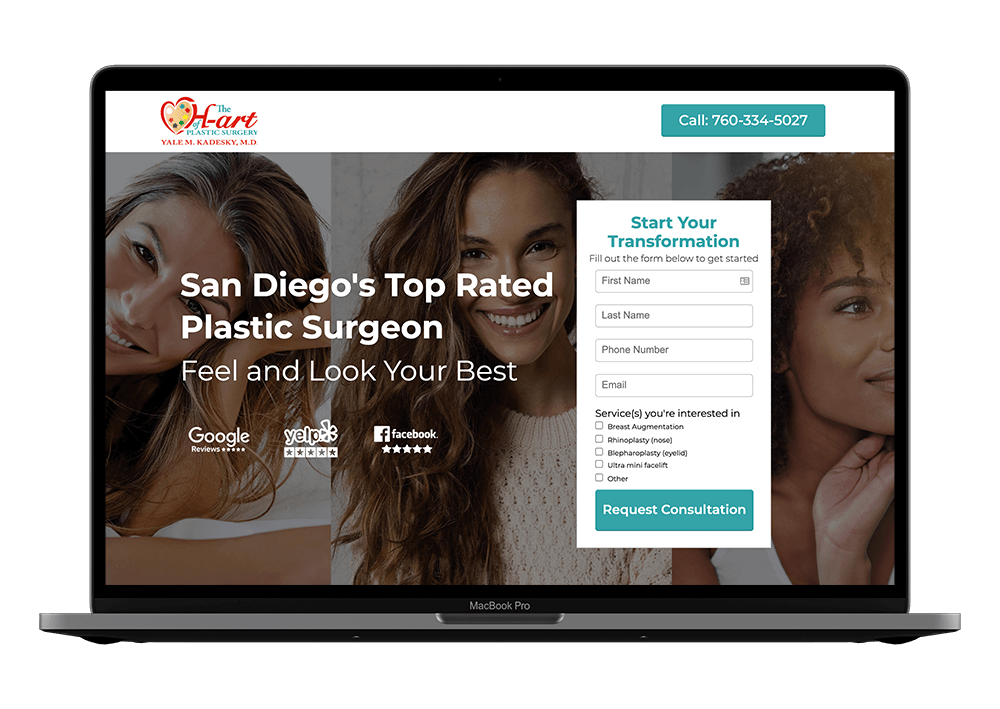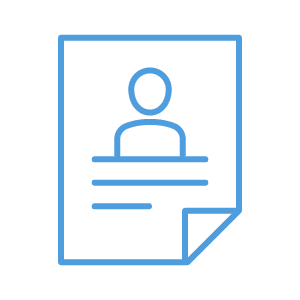 Dr. Kadesky has been helping people love themselves and re-gain self-confidence since opening his practice in 1999. He came to L7 Advertising with a need to get more potential prospects through his door.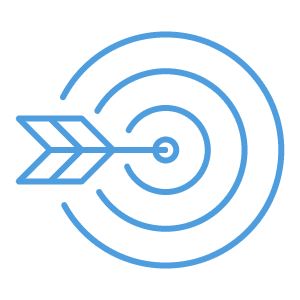 L7 Advertising revamped his marketing strategy to fit the latest trends for Google, Facebook, and Instagram advertising.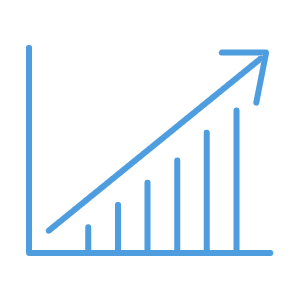 In the first 6 months of 2021, L7 Advertising nearly doubled the number of leads and significantly reduced the average cost per conversion; compared to last year's overall performance. The numbers speak for themselves.
Let's get your business the attention it deserves
Contact us today for a free digital marketing proposal.
*Metrics are a comparison of 2020 metrics to 2021 metrics.