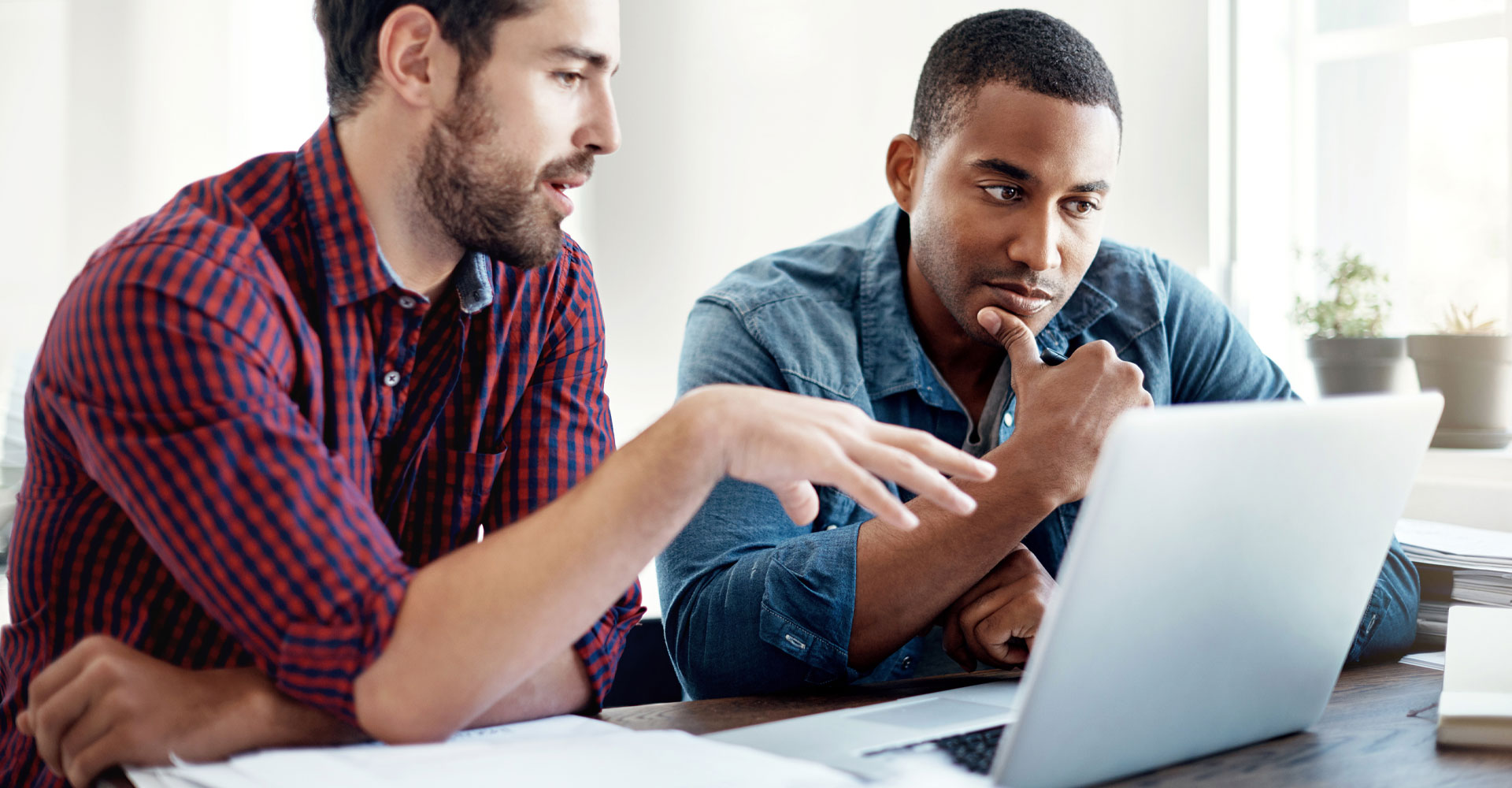 Here are a few reasons and benefits to incorporate Bing Ads into your digital marketing strategy.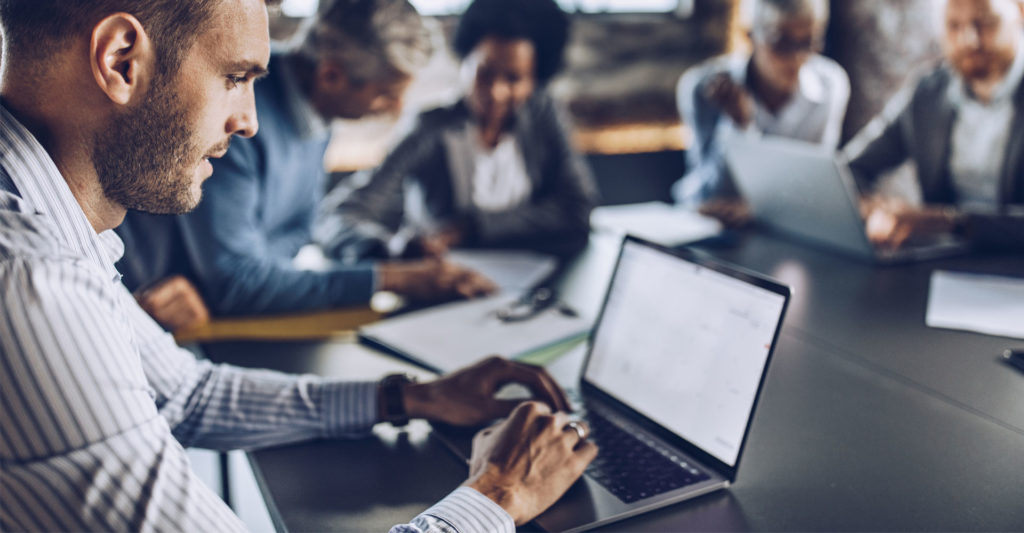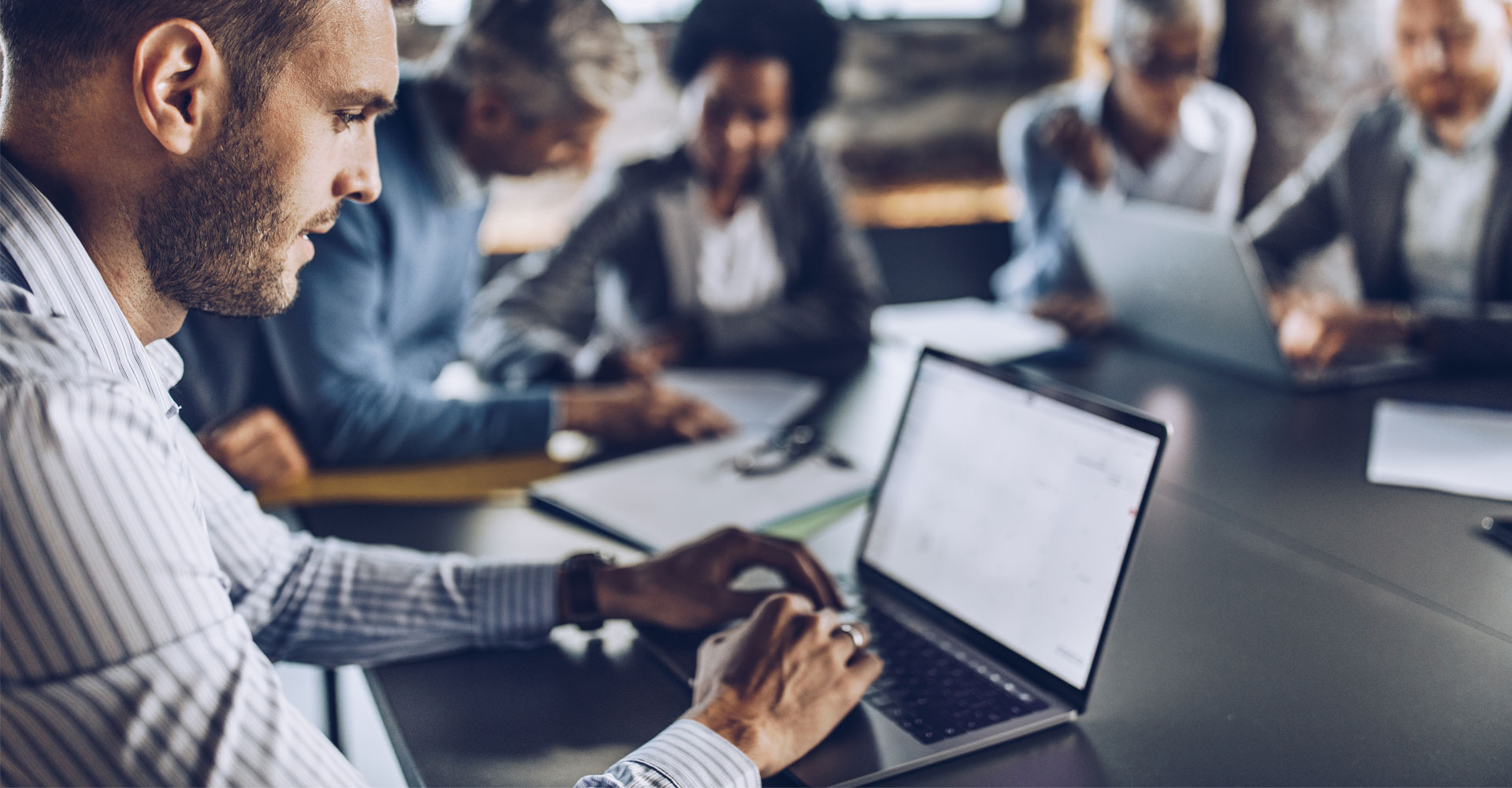 An exceptional SEO strategy can improve your business in many ways. Consider incorporating these 10 methods to improve your current SEO rankings.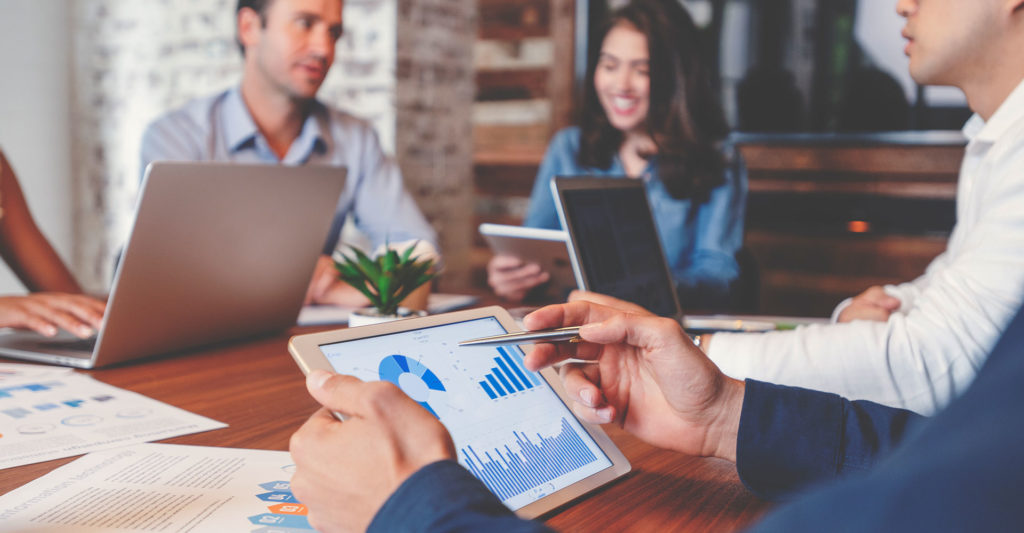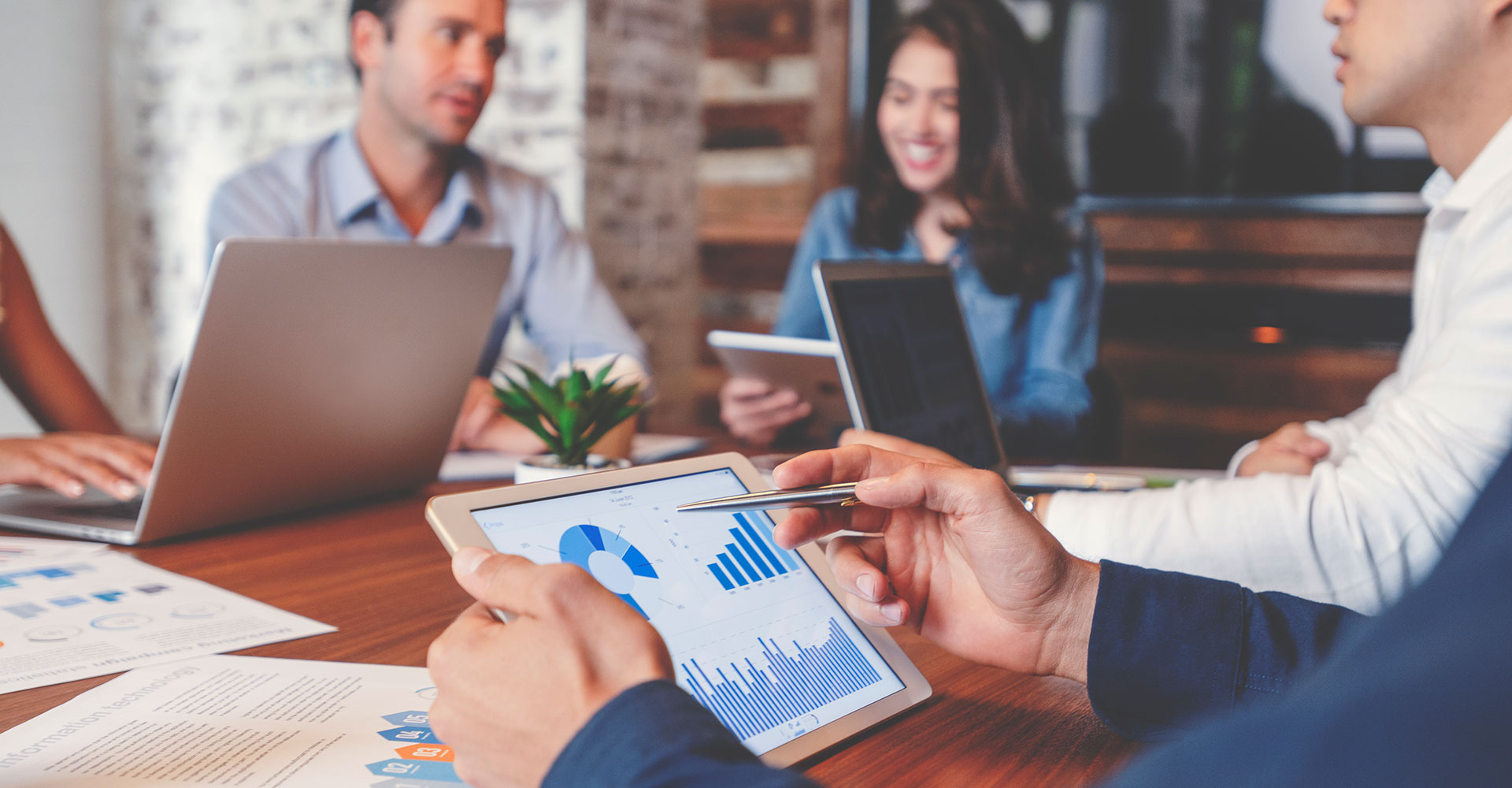 Why should you start paid digital advertising? Here's a few tips on how you can use paid advertising to generate brand awareness and grow your business.