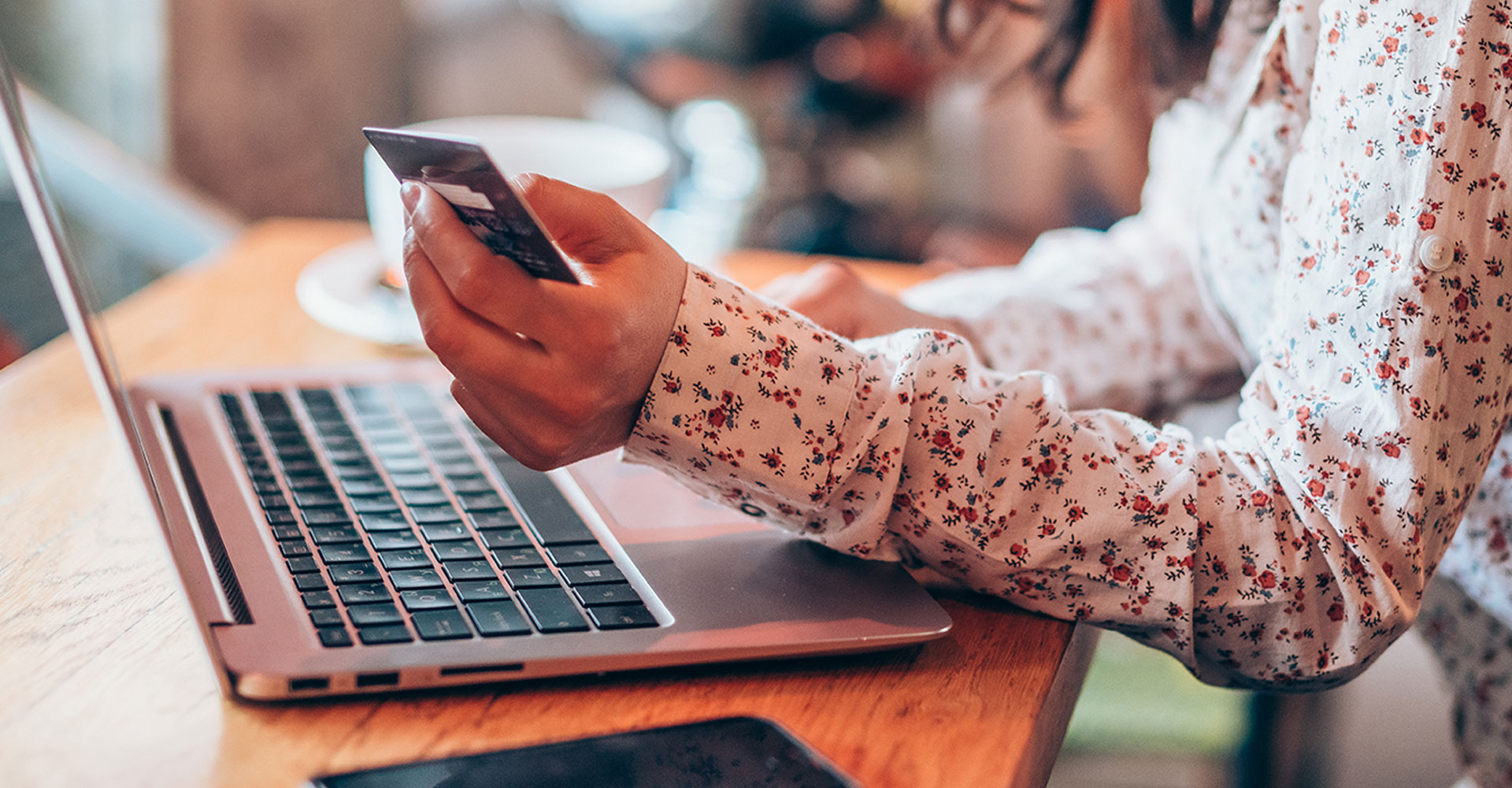 26 Feb

test
re You Generating Enough Sales From Your Online Marketing Efforts?
Conversion Rate Optimization can Help!
Conversion rate optimization increases the likelihood that your online visitors will become your customers.
The internet is a busy place, with more than 80 percent of Americans online daily. Many of them use the internet to connect with friends, watch videos, solve problems, and search for information. A large number of people also use the internet for shopping. In fact, m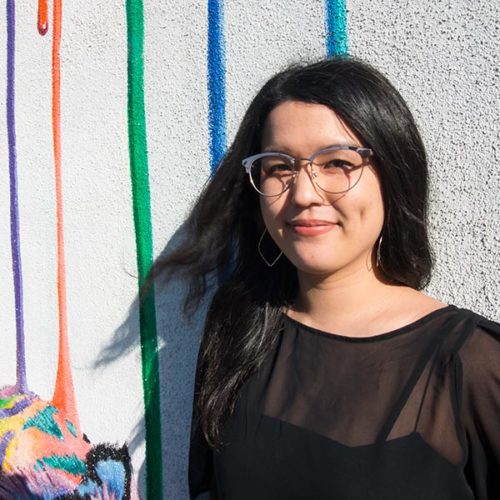 An important cog in planning and strategy, Christina unites the various fast-paced modern agency departments with her passion for the creative process. She's a problem solver who has your shared goals in mind. Her value to clients is her ability to creatively plan and strategize ways to improve your marketing results and brand. She straddles the business and creative sides of advertising, as a Creative Strategist.